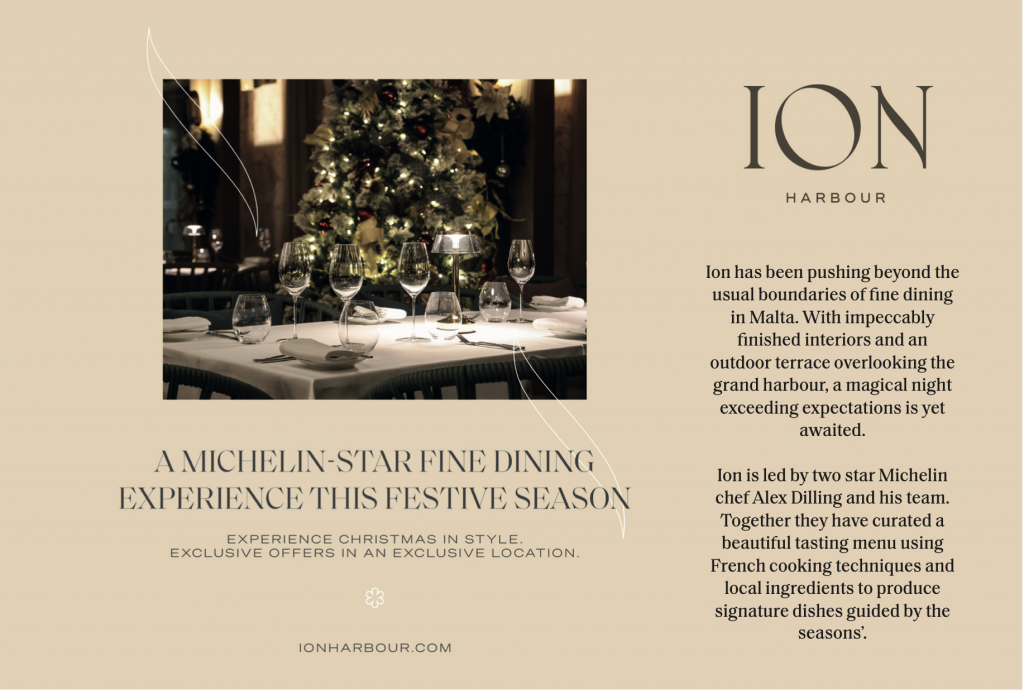 Book Here >> ION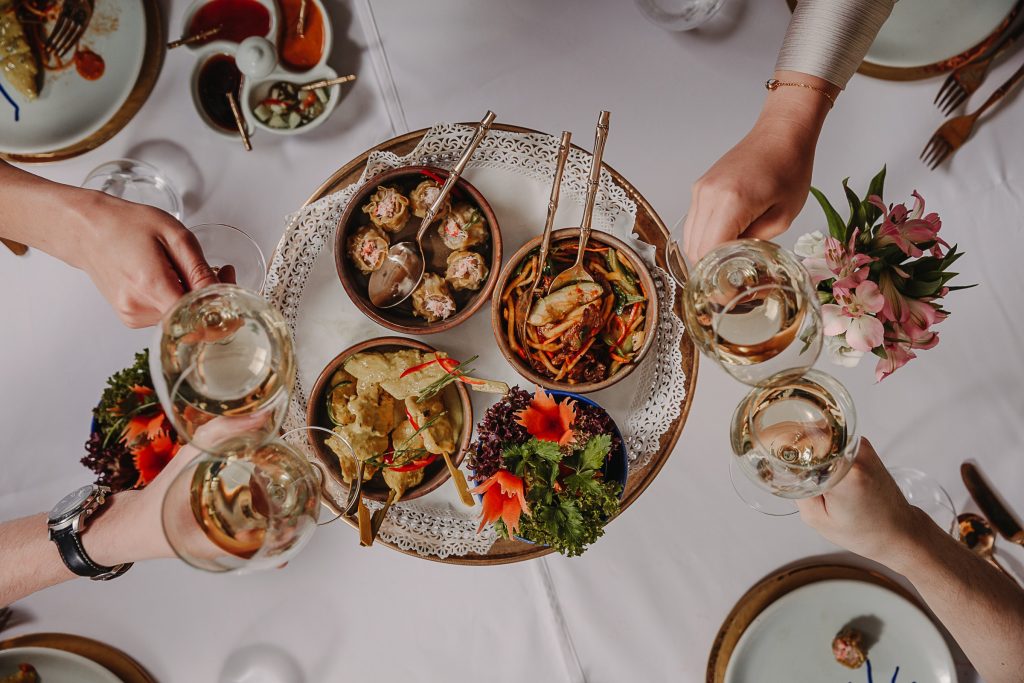 The Blue Elephant Restaurant at Hilton Malta offers an intimate and cosy ambience, exotic flavours and an unforgettable experience like no other. Blue Elephant also offers a great private dining alternative, bringing the full dining experience, from start to finish, to you in the comfort of your own home.
For a truly unique New Year's Eve experience at Blue Elephant, take a look at the Christmas Brochure here >> Blue Elephant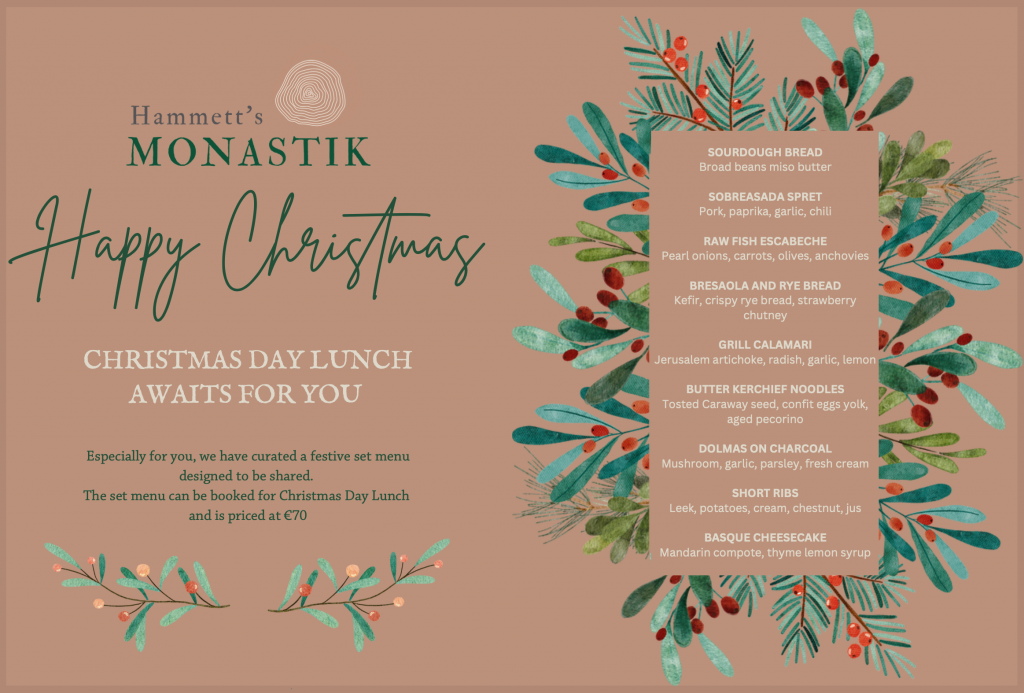 Book Here >> Monastik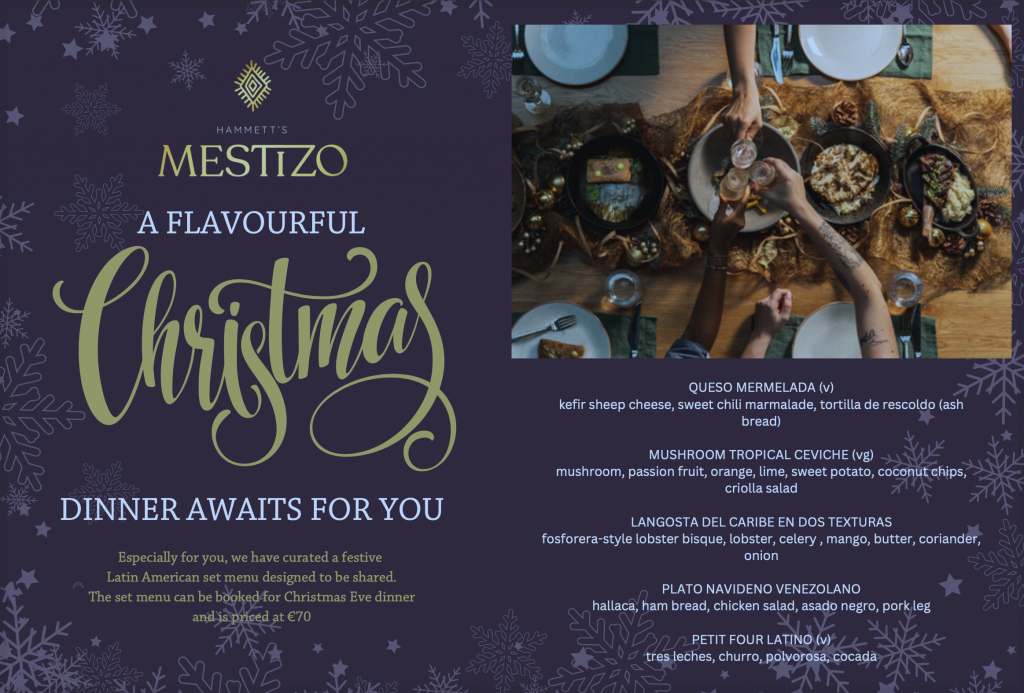 Book Here >> Mestizo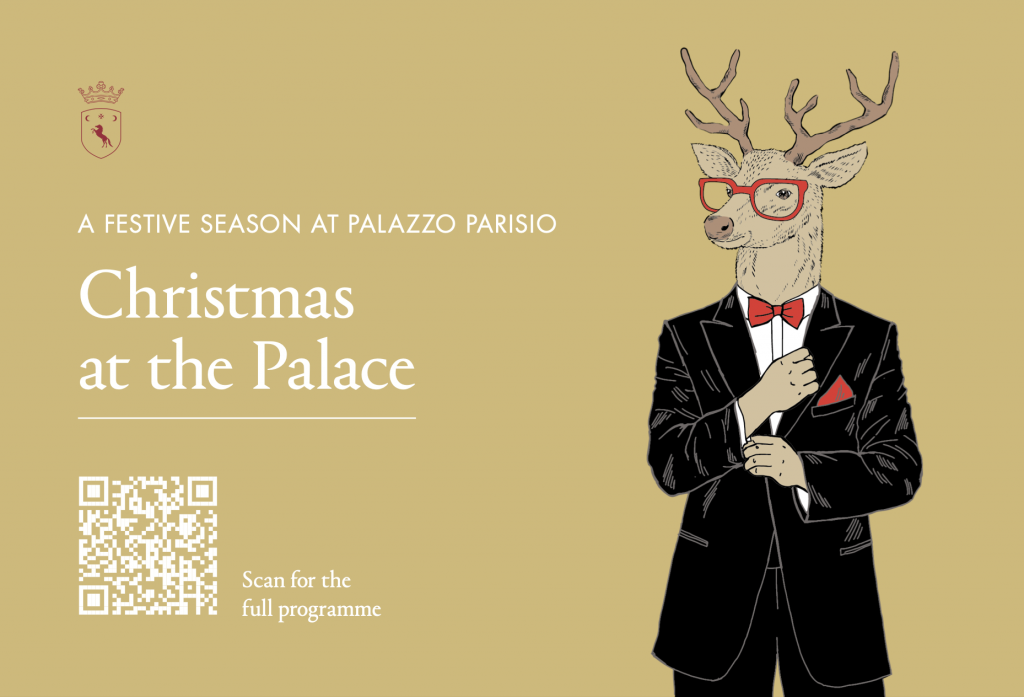 Have a magical Christmas at Palazzo Parisio with luxurious staff gatherings, festive afternoon teas, a Christmas Market, a lavish lunch in the grand ballroom on Christmas Day, New Year's Eve in our newly refurbished restaurant, or a New Year's Eve bonanza in the ballroom, hosted by PRIVE Events.
Christmas Day Lunch – 25th December
When the presents have been unwrapped and the excitement of Santa's visit has faded ever so slightly, get ready for a truly lavish Christmas Day lunch in our marvellous ballroom. Indulge in traditional turkey and Christmas pudding, in the company of family and friends.
New Year's Eve Dinner – 31st December
Our newly-refurbished restaurant is ready to launch just before Christmas. The cool Capri-esque designs by architect-extraordinaire, Antonio Girardi, meet the extravagance of the 17th century palace with luxurious sophistication. Indulge in a five-course meal and ring in the New Year in style.
Festive Afternoon Tea – 1st December to 8th January
Our afternoon tea experience gets a festive twist for the season. Festive goodies and a glass of champagne will add some sparkle to your Christmas preparations.
Book Here >> Palazzo Parisio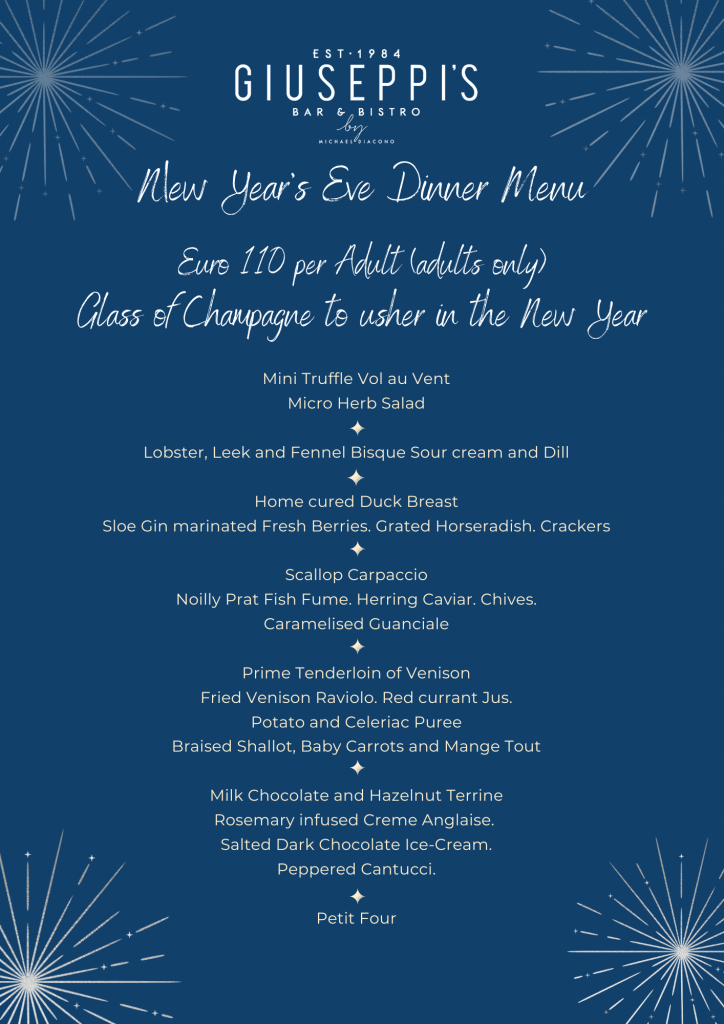 Book here >> Giusepppi's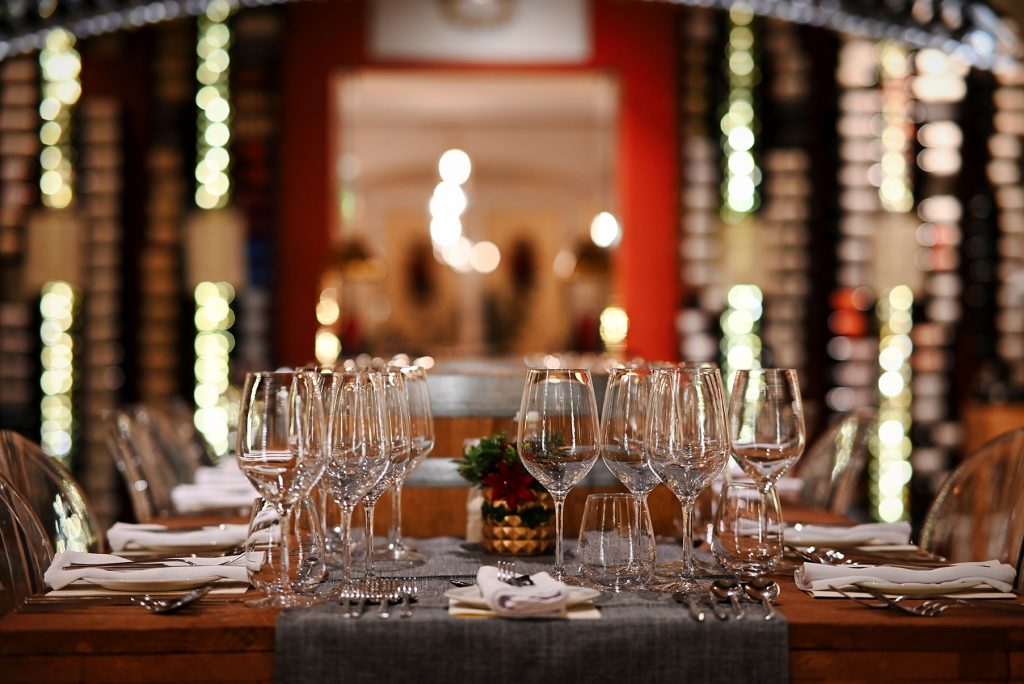 View the full Festive Season Menu here >> Vini e Capricci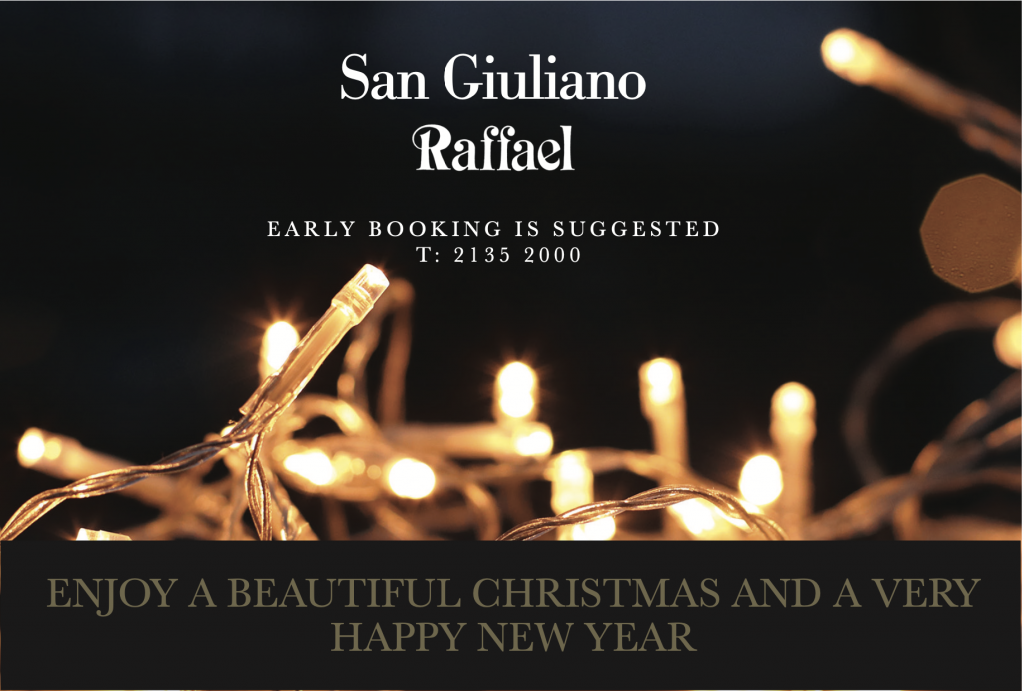 Book Here >>
San Giuliano